When we say we tell stories we truly tell your unique story.
These are videos you will watch for the rest of your life, we want to make sure we tell the story as it happens.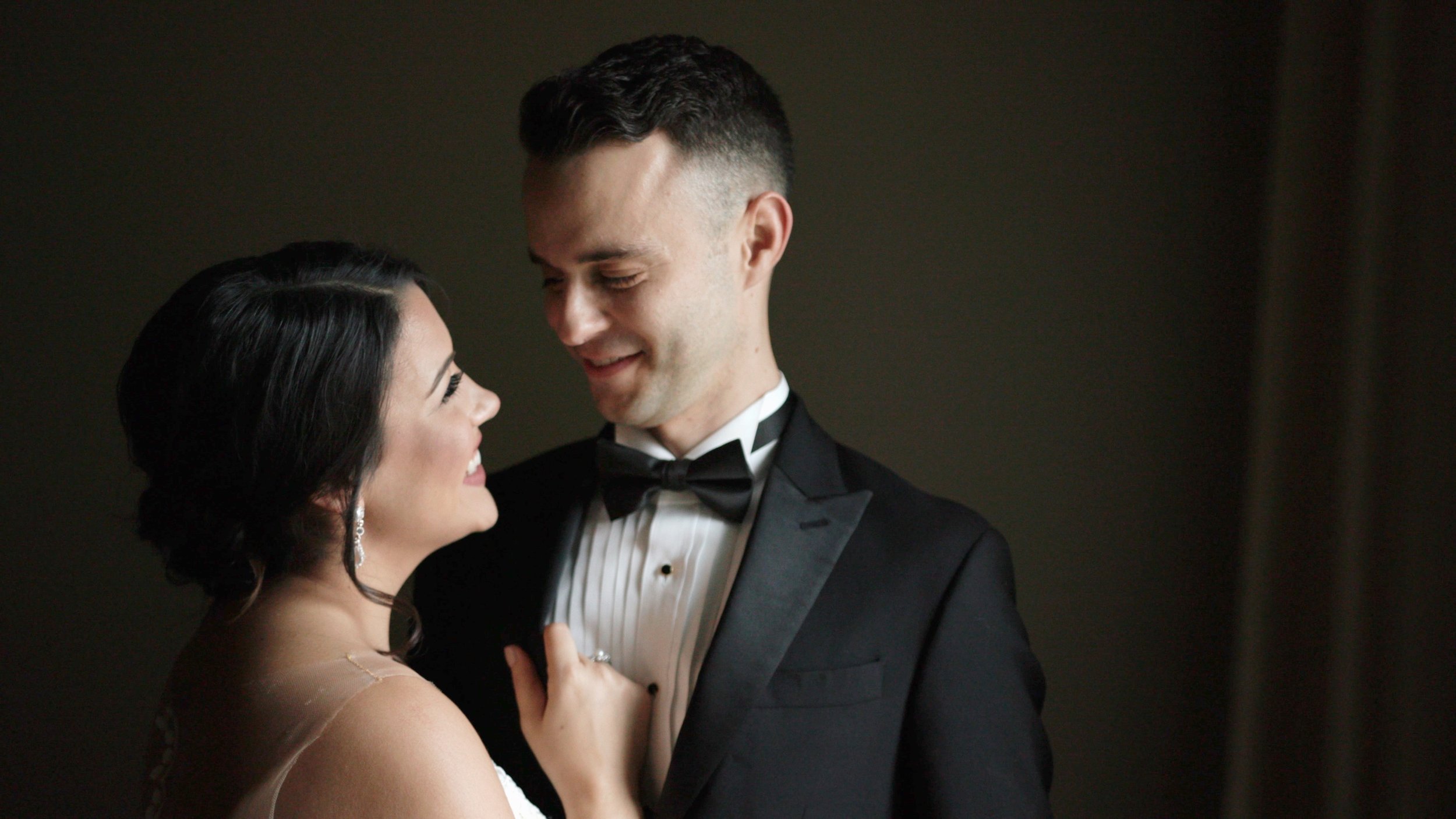 We want to get to know you! We would love to chat with you and give you all the necessary information about who we are and how we price to give you the perfect coverage for your big day.
we give you peace of mind
We offer the perfect amount of relaxed feel with professionalism, we would like to be your videographer and friend!
The images we capture are moving, we have the privilege to let you see what happened in so many dynamic ways.
Full Day Collections begin at $3300. We would love to speak with you about our pricing, go ahead and click the link below or check out the contact us section to get in contact with us about anything you need!